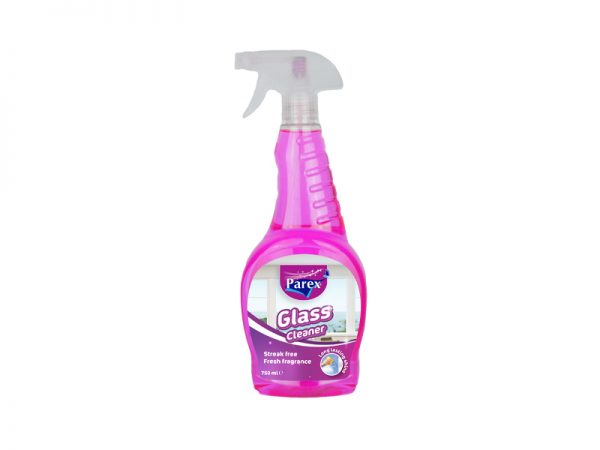 GLASS CLEANER
Parex Glass Cleaner has a unique formula that easily removes fingerprints, dust, dirt and grime from various glass surfaces.
Can be safely used in the home or car, on windows, mirrors and other glass items.
Produits Similaires
WOOD FLOOR CLEANER ORANGE

Wood Floor Cleaner Orange, rejuvenates & protects the natural beauty of your wooden floors with a streak free shine and a long lasting fresh fragrance.
It removes daily dirt & grime from all wooden surfaces including parquetry and laminate without the need to rinse after applying.