April 2016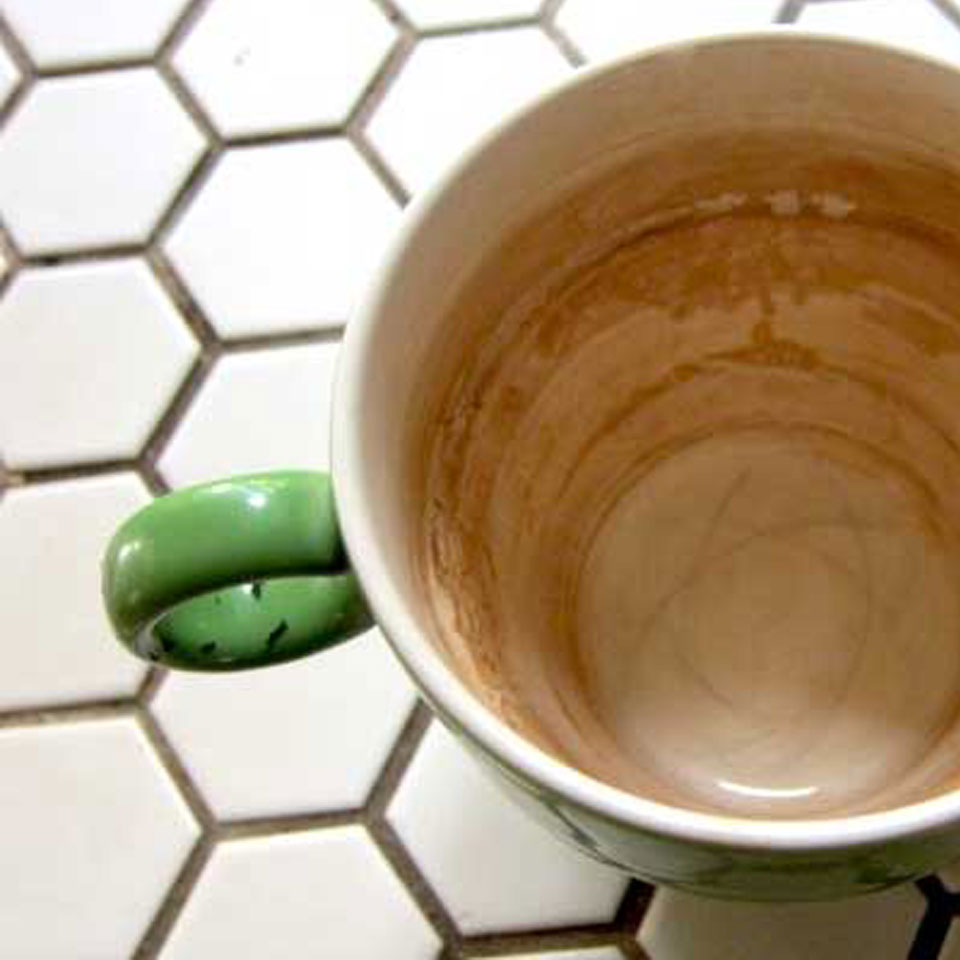 kfbadmin
You can remove coffee or tea stains in your cups by rubbing them with orange or lemon peel with a pinch of salt on them.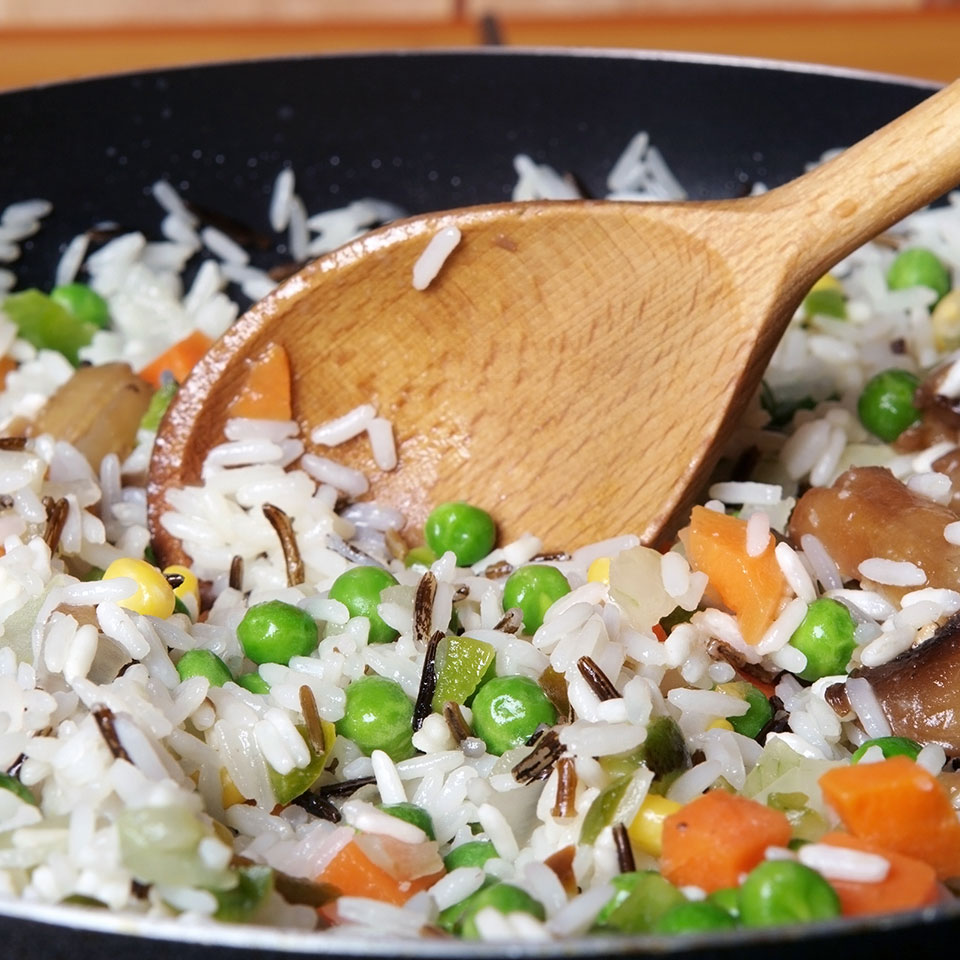 kfbadmin
Last 15 minutes for your guests' arrival and you burnt the rice? No worries, here is a tip from Parex. Put some white bread crumb on the rice and serve it after 5-10 minutes. The crumb will remove the burnt taste off.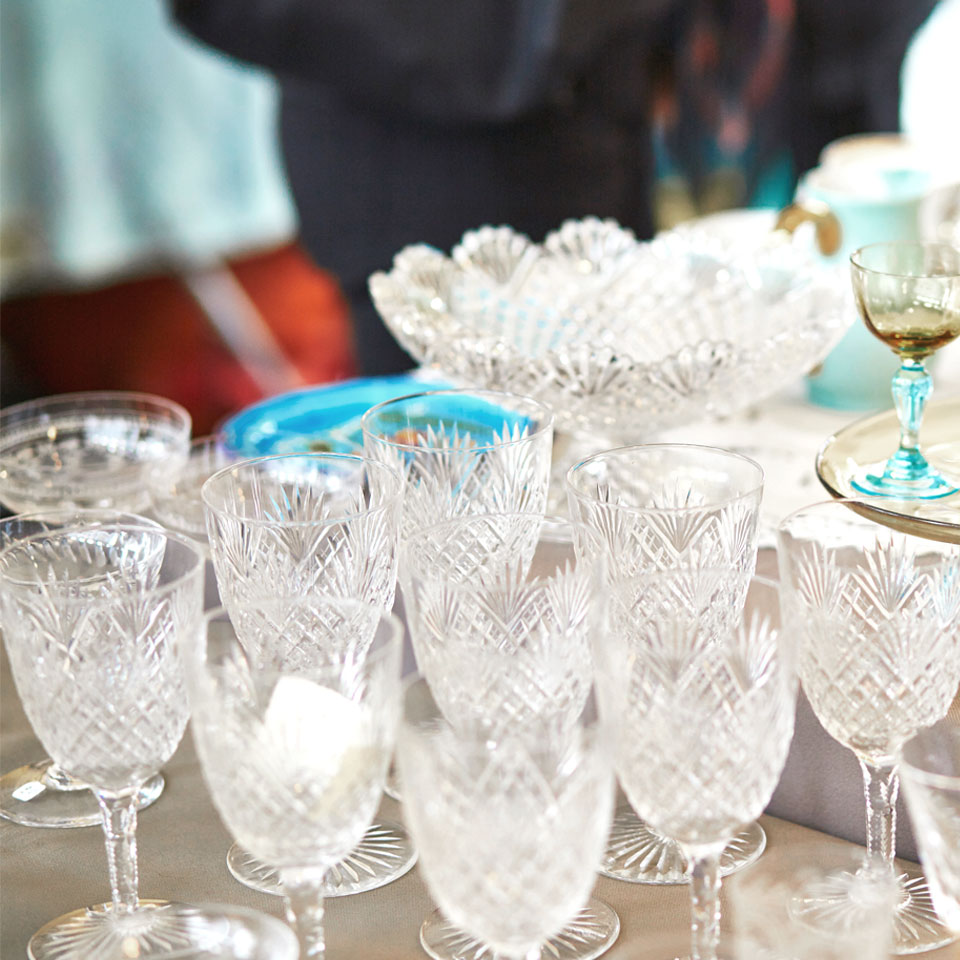 kfbadmin
Crystal chandelier or home accessories may lose its glimmer over time. Add three lemon juice in a bucket of warm water. Rub the crystals with mixture. You will see the difference in the first time.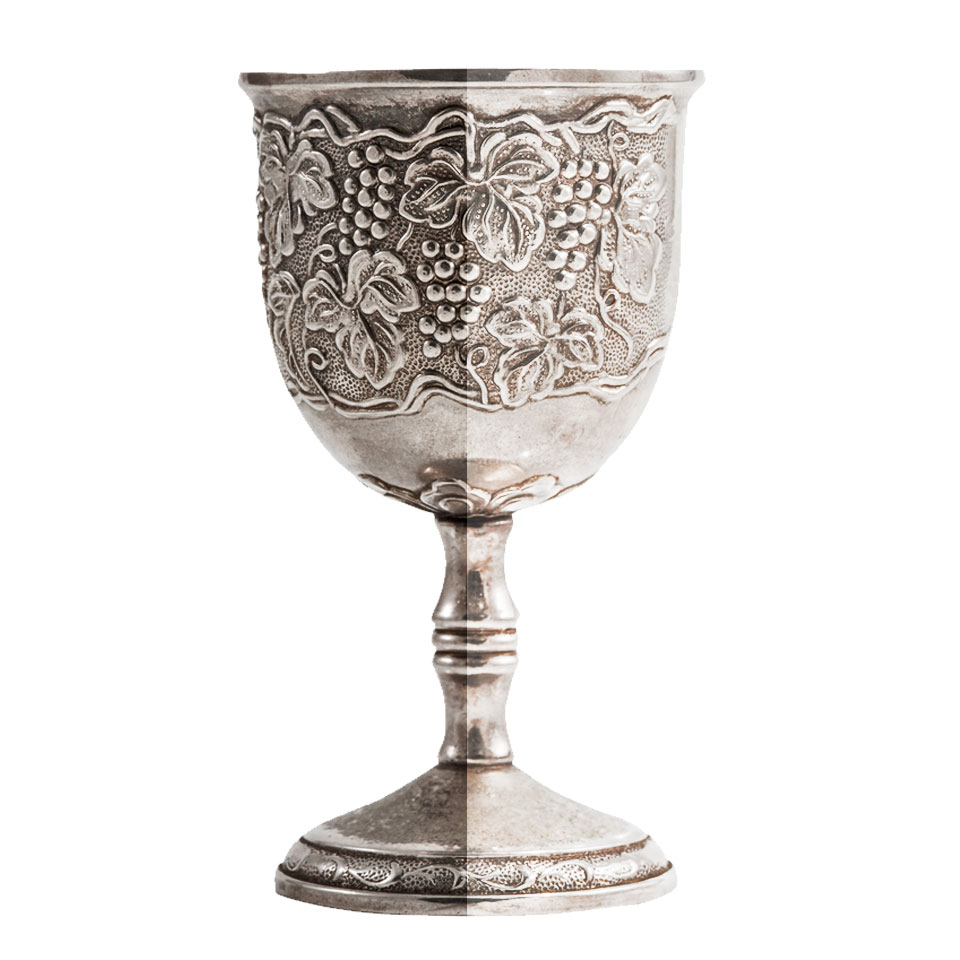 kfbadmin
Your silver turned black? Once you rub them with tooth paste they will shine just like the first day.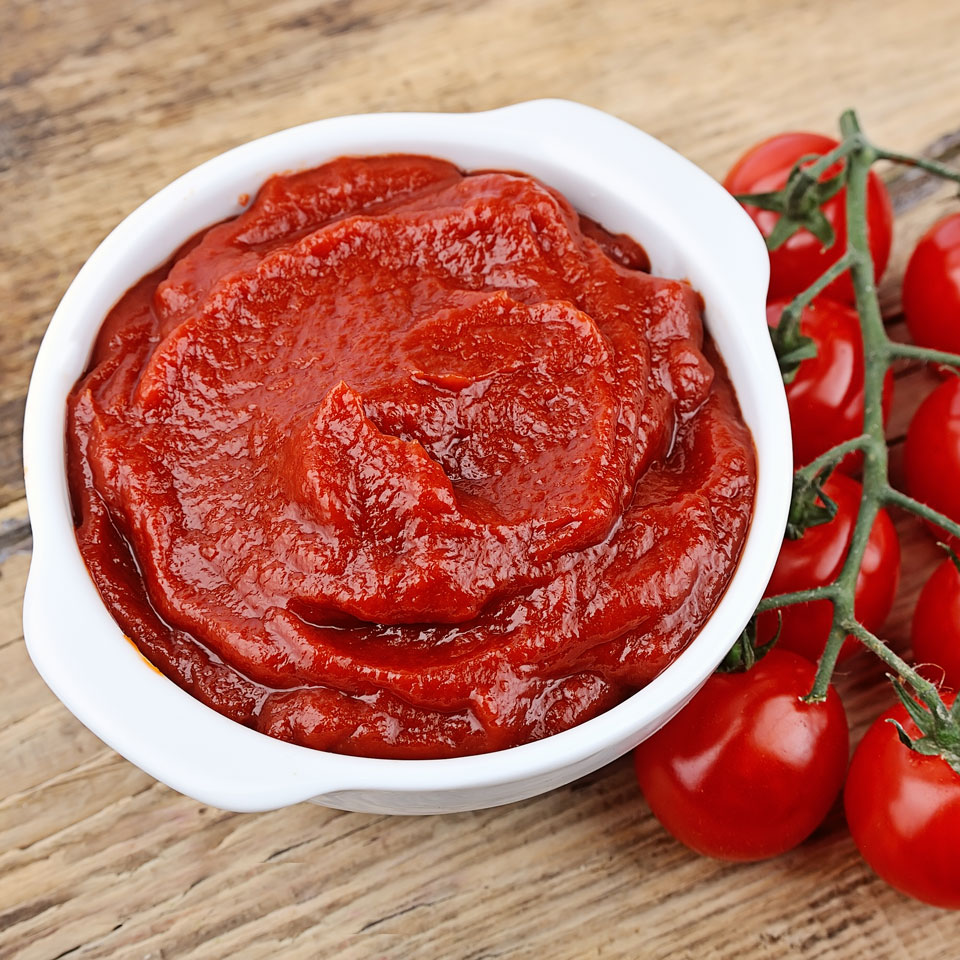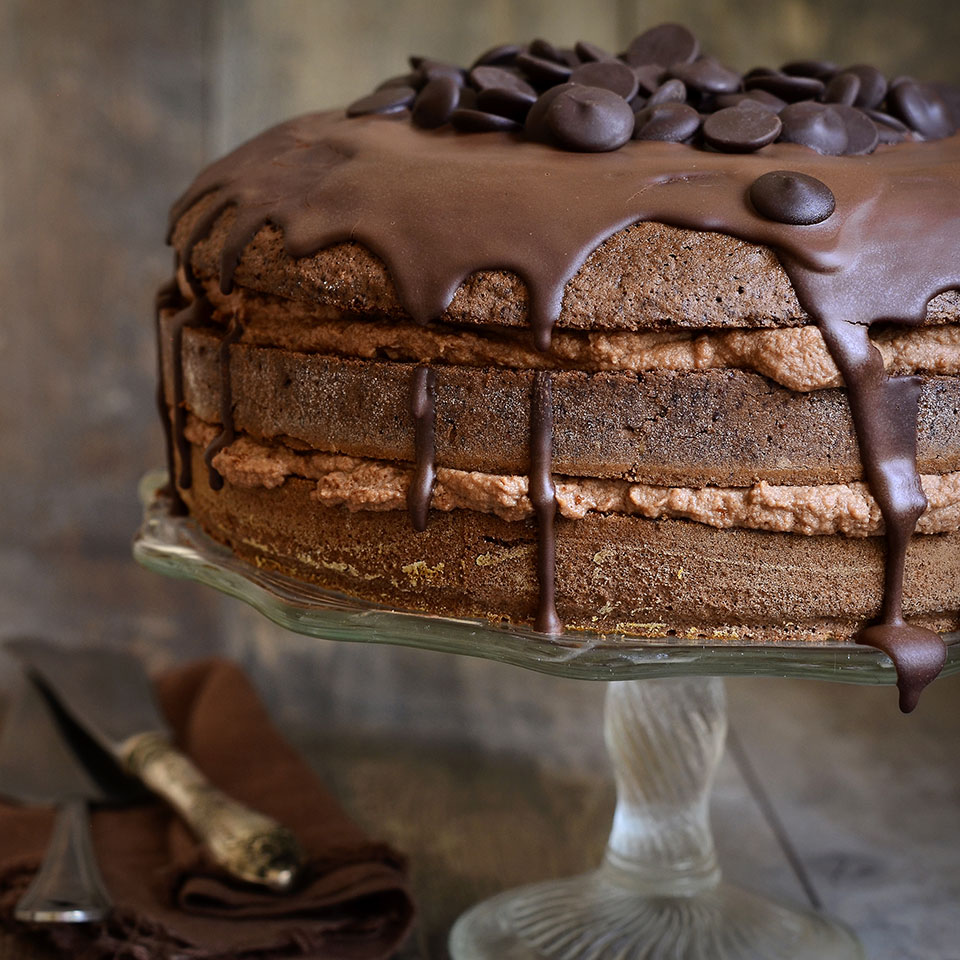 kfbadmin
Add a pinch of salt in your delicious chocolate recipes to boost the taste and smell of chocolate.