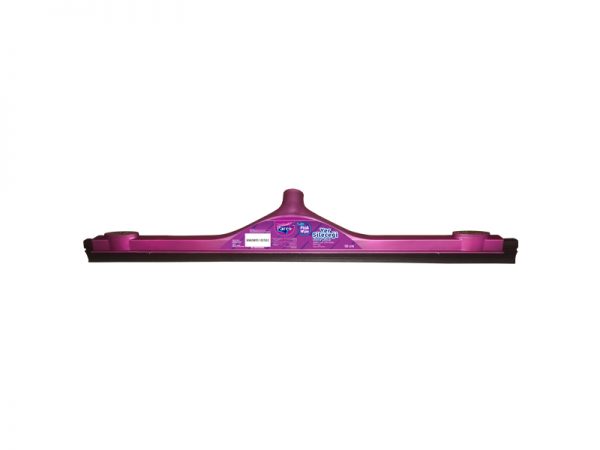 FIX&WIPE FLOOR WIPER REFILL
Effective for cleaning surfaces like parquet and ceramic.
Offers perfect cleaning with its flexibility, superior absorption power and double layer.
Suitable for both indoors and outdoors usage.
Can be used with cleaning cloths for drying the floors. Just attach the cloth at the corners of the wiper.
Its handle is easy to remove and replace.
Similar Products
PRACTICAL WINDOW WIPER

Designed to clean smooth surfaces like glass and mirrors.
Provides ideal cleaning with its flexible rubber head and super absorbent sponge.
Provides ease of use thanks to its adjustable handle.
Scratch free.