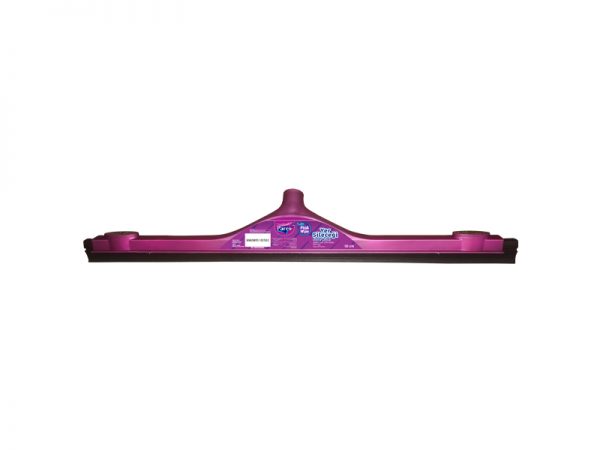 FIX&WIPE FLOOR WIPER REFILL
Effective for cleaning surfaces like parquet and ceramic.
Offers perfect cleaning with its flexibility, superior absorption power and double layer.
Suitable for both indoors and outdoors usage.
Can be used with cleaning cloths for drying the floors. Just attach the cloth at the corners of the wiper.
Its handle is easy to remove and replace.
Similar Products
OUTDOOR BROOM WITH HANDLE

Suitable for outdoors usage.
Dense and durable hairs are eco-friendly as they are recyclable.
Easily reaches corners and cleans perfectly without raising dust with its special broom design.
Handle is compatible with other Parex floor cleaning products.