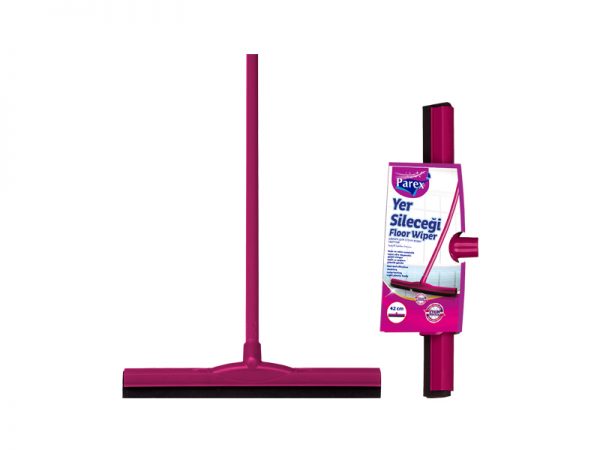 FLOOR WIPER (42 CM) WITH HANDLE
Effective for cleaning surfaces like parquet and ceramic.
Offers perfect cleaning with its flexibility, superior absorption power and double layer.
Suitable for both indoors and outdoors usage.
Its handle is easy to remove and replace.
Wiper refill is available.
Similar Products
FIŞ FIŞ DISH BRUSH

Its durable hairs are made of 100% original PET.
Has a durable and ergonomic body design.
Offers strong cleaning performance and ease of us for dishwashing thanks to its dense and perfectly angled hairs.
Appeals to all styles and kitchens with 6 different color options.