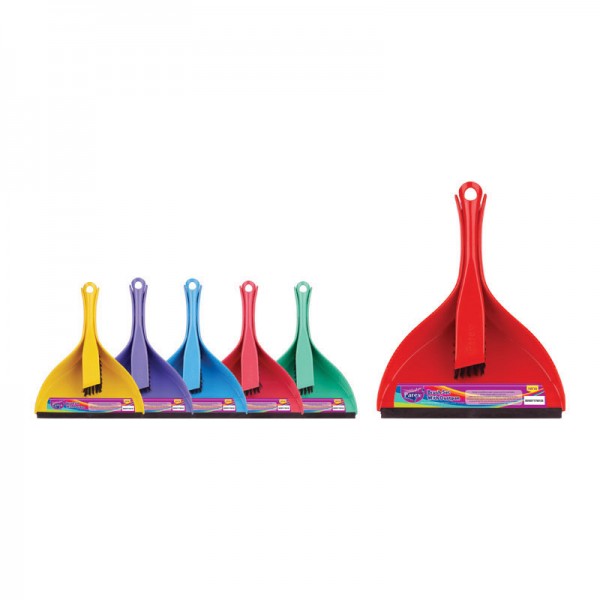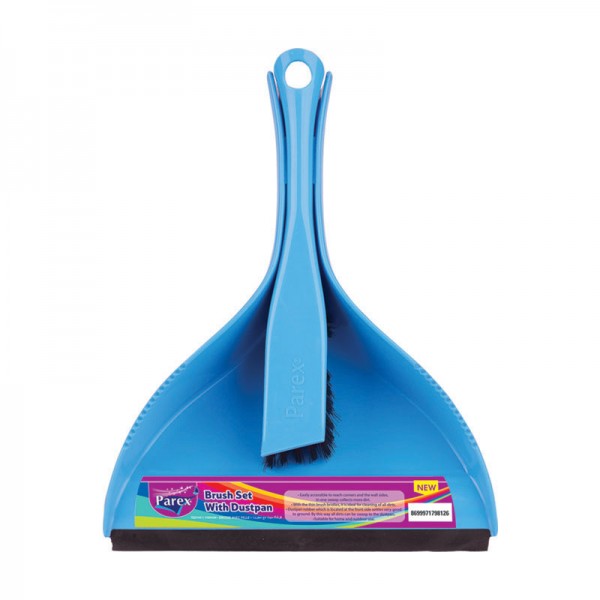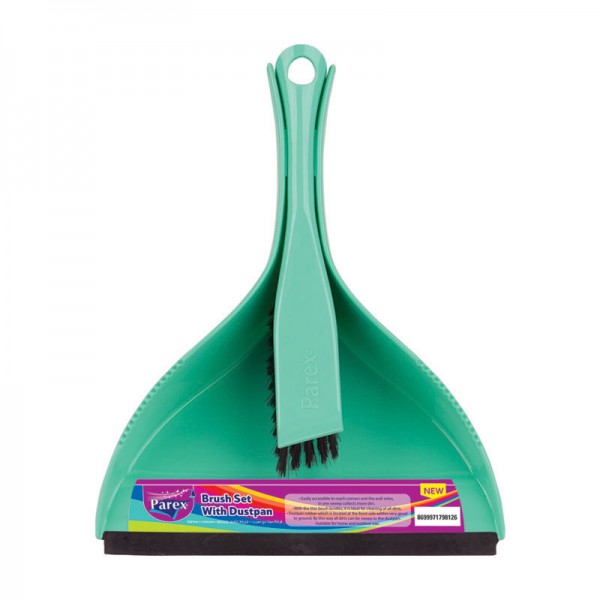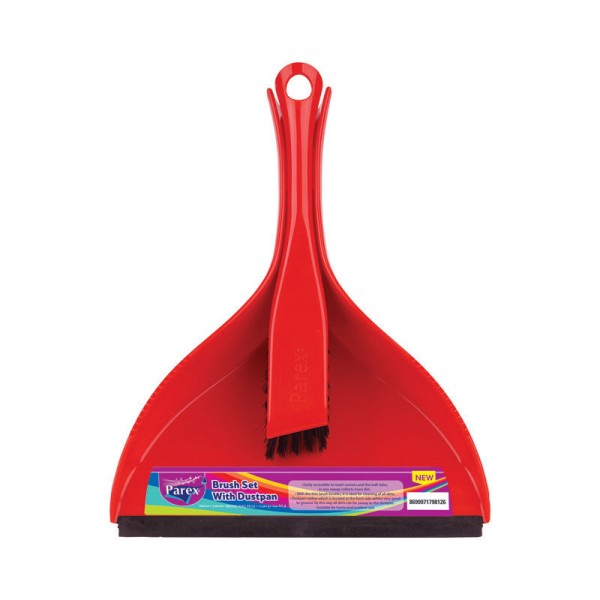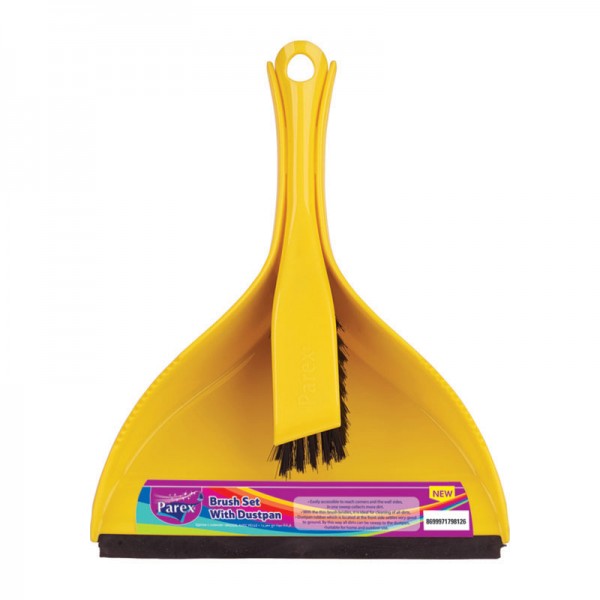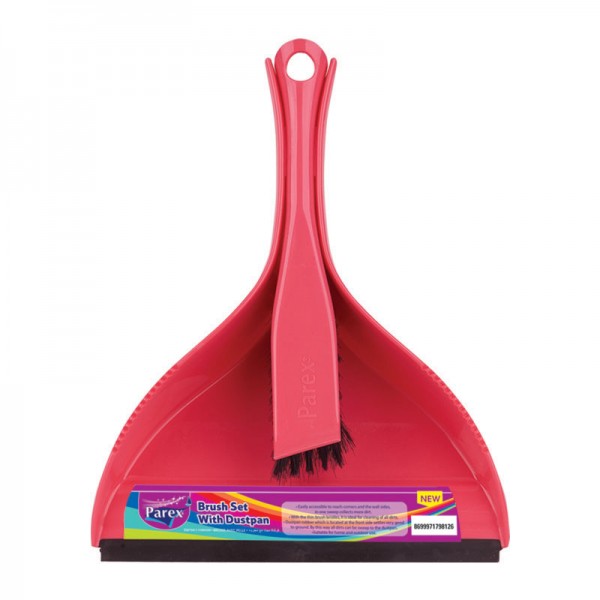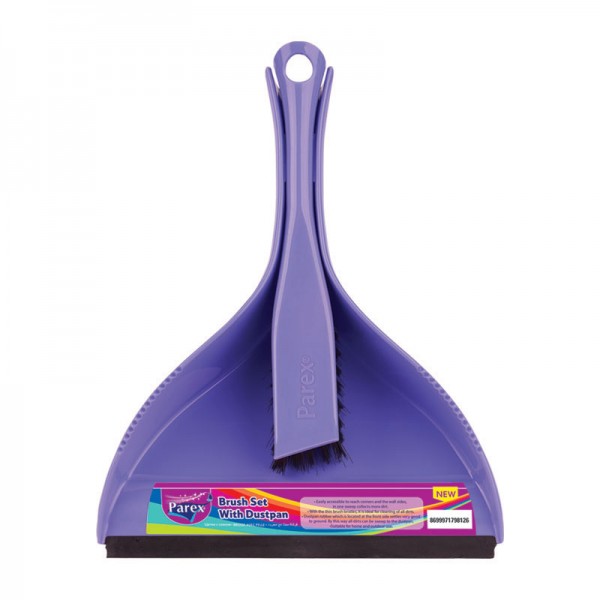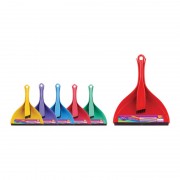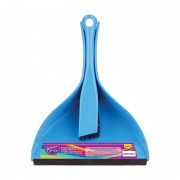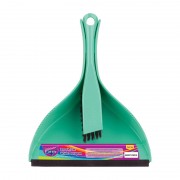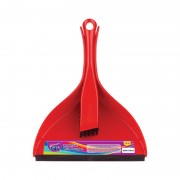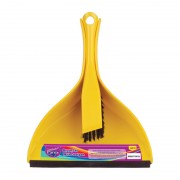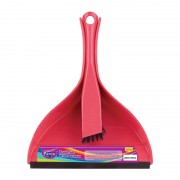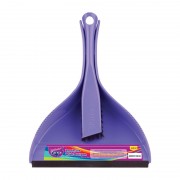 PAREX – BRUSH SET WITH DUSTPAN
Has dense, durable, flexible, rugged and recyclable PET hairs with a thickness of 0.20 microns.
Offers effective cleaning even with a single sweep without raising dust.
Offers convenience with its hanger and stylish design narrowing through the ends.
Ease of use with ergonomically designed handle.
Suitable for indoor and outdoor use with a wide range of usage.
Has 4 color options that appeal to all tastes.
Similar Products
MEGA AUTO BRUSH

Has an easy grip with its ergonomic design.
Brush hair length is 10 cm.
Perfectly cleans surfaces like cars, glasses and mirrors.
Scratch free
Length: 150 cm.